Genre:
Adult Contemporary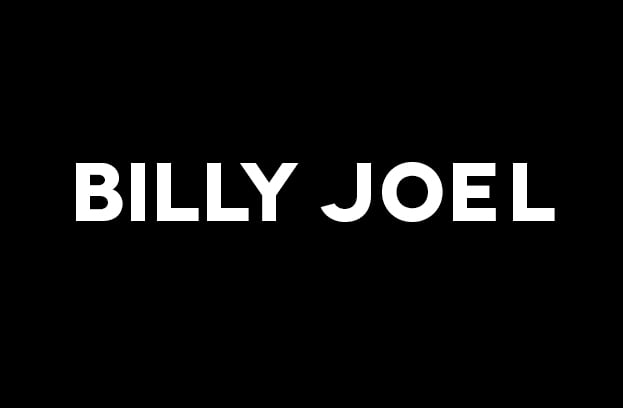 When you look into my eyes And you see the crazy gypsy in my soul It always comes as a surprise When I feel my withered roots begin to grow Well, I neve...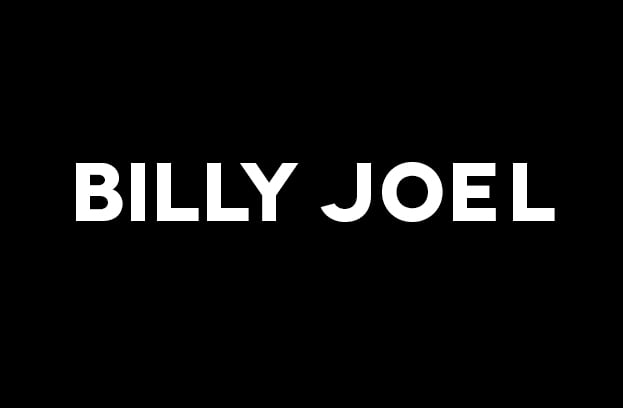 Turn on all the Christmas lights Cause baby's coming home tonight I can hear her footsteps in the street Turn the choral music higher Pile more w...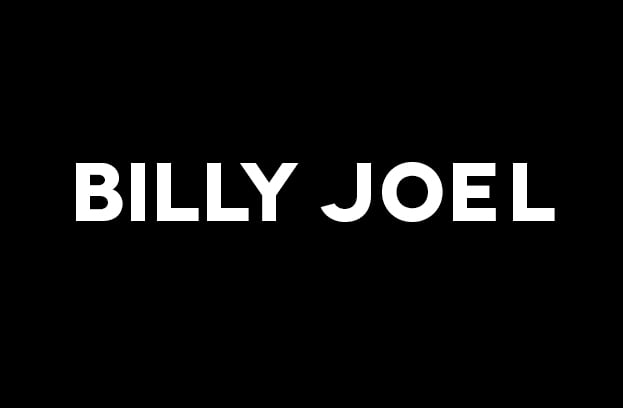 I never ask you where you go After I leave you in the morning We go our different ways to separate situations It's not that easy anymore Today I do wha...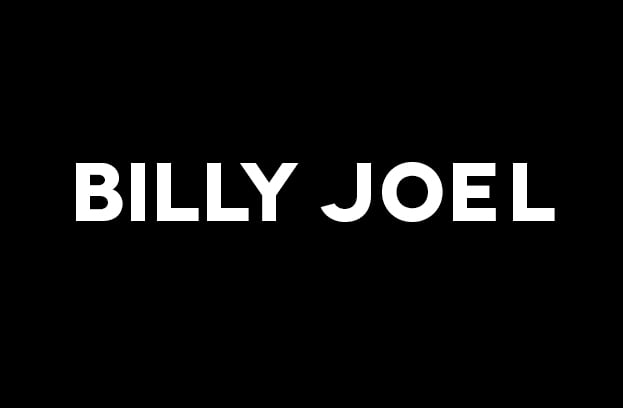 It's time for me to be on my way I know I've got business to conduct and I've got places to go But I can't help looking at her sleeping instead Anothe...